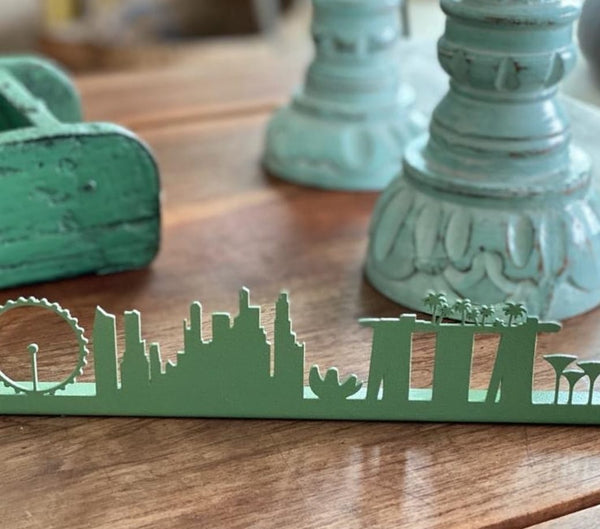 CUSTOM
CUSTOM METAL
Todos nuestros Skylines se pueden personalizar bajo demanda.
Podemos grabar, tu logo, un texto que te inspire, la descripción para un premio y también incluir en el skyline tu edificio o monumento preferido.
¿Quieres un color determinado?  ¿un tamaño concreto? ¿lo quieres colgar en una pared?
También son ideales para eventos y regalos, los adaptamos a tus necesidades. Empresas de primera línea ya han adoptado nuestros skylines en sus principales eventos.
Consúltanos como hacerlo, estaremos encantados en orientarte.
CUSTOM PRINTED
En estos Skylines, podemos imprimir todo lo que tú quieras, pide un diseño, aporta un dibujo, la letra de una canción, la frase que te gusta, una foto, tienes todas las posibilidades imaginables para reproducir y que ese recuerdo permanezca.
Eso sí, estas personalizaciones requieren un mínimo de 150 unidades, así que piensa en todas las personas, que se reunirán en tú próximo evento, boda, cumpleaños….
Su tamaño es de 25 cm., ideal para sobremesa o como imán de nevera especial.
Consúltanos como hacerlo, estaremos encantados en orientarte.
Sorry, there are no products in this collection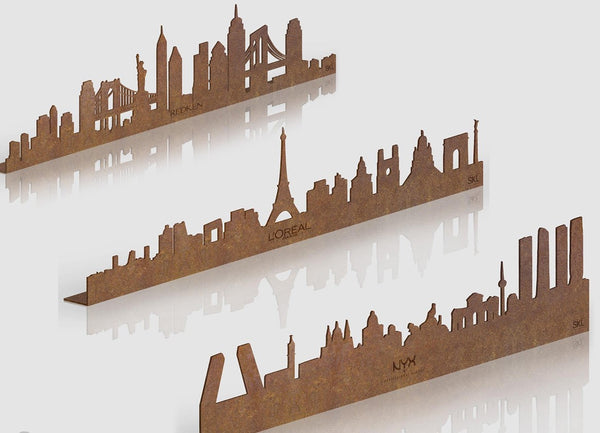 CAN'T FIND YOUR SKYLINE?
We're constantly adding new Skylines to our store. The best way to know when your favourite city skyline will be available is by either following us on Instagram or subscribing to our newsletter.
We will always listen to popular demand! Tag us and let us know what you want!
GO TO INSTAGRAM