SOCIAL COMMITMENT
We work to be an inclusive and diverse company. We want to help create a society that is more supportive and fairer.
We partner with NEN DEU FOUNDATION to help people with intellectual disabilities achieve their greatest possible independence through their work. They are involved in the handling of our skylines, thereby impressing upon them the importance of the values of effort and responsibility.
www.fundacionendeu.org

photo @cliffbooth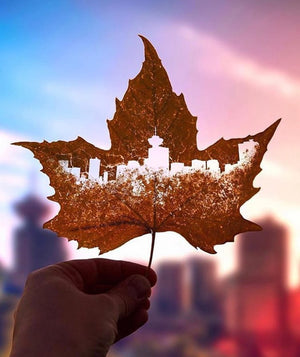 ENVIRONMENTAL COMMITMENT
We firmly believe that we can all contribute to ensuring a better future and a more sustainable world.
Given that wood is one of the materials we work with, the way to combine all these factors is by planting trees. As such, we decided to work in partnership with the organisation BOSQUES SOSTENIBLES, thereby enabling us to help reforest the planet.
When you choose one of our skylines, you are helping to plant a tree and to fight climate
change.
www.bosquessostenibles.com
photo @ckstudios_architecture