Página de inicio
Discover the authentic original and decorative skylines, choose your city and we will send it to your home. more than 40 customizable models. art design barcelona
Art design Barcelona.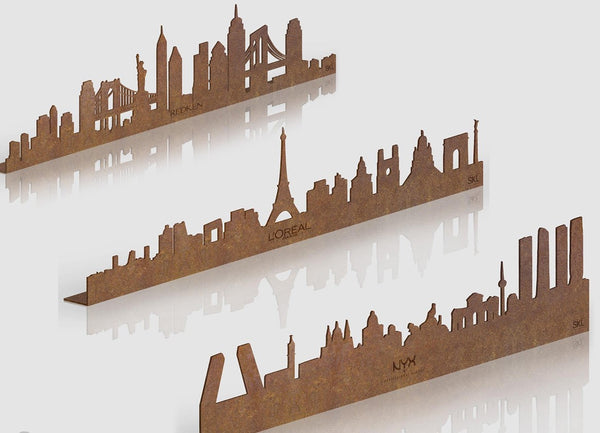 CAN'T FIND YOUR SKYLINE?
We're constantly adding new Skylines to our store. The best way to know when your favourite city skyline will be available is by either following us on Instagram or subscribing to our newsletter.
We will always listen to popular demand! Tag us and let us know what you want!
GO TO INSTAGRAM